Can I become an Ilumnia dealer?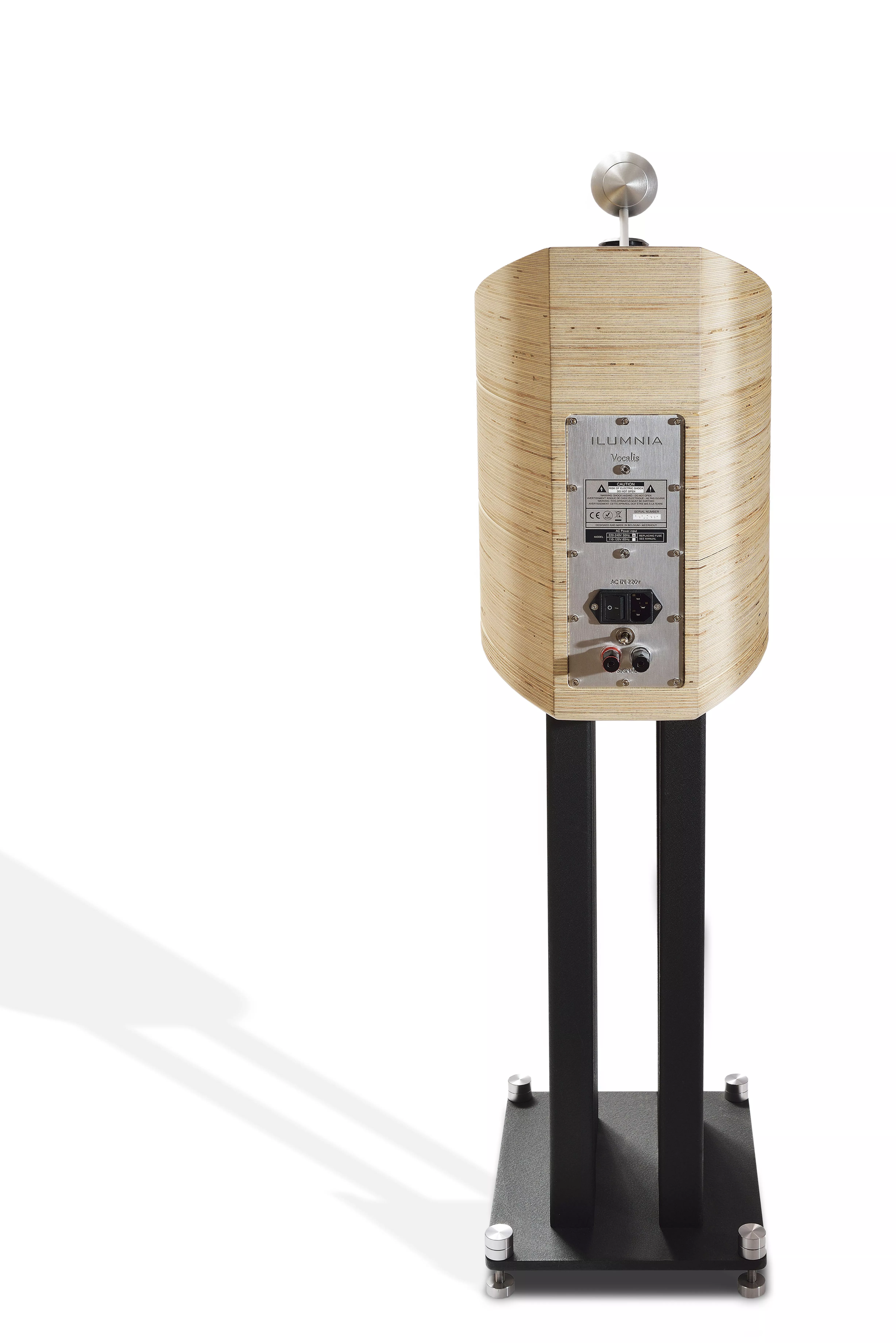 You don't have an Ilumnia dealer in your area, you have a passion for high-end audio and you have experience in the sector? Then we would be happy to discuss whether we can work together.
Ilumnia is always looking for partners to expand its network and offer Ilumnia products to audio enthusiasts worldwide. Please contact us, indicate where your business is located and what relevant experience you have in the audio sector.