A BELGIAN PRODUCT
World's best driver?
Groundbreaking technology
Ilumnia loudspeakers with the unique LEMS driver literally free the music signal from its main obstacle: the mechanical suspension of the cone. This is the main cause of distortion, slowness, compression and non-linearity. The sound of the completely free-floating cone in the revolutionary LEMS driver is stunningly realistic and must be heard to understand what natural reproduction sounds like.
The most natural sound
The goal of the developers of Ilumnia was to achieve the most natural reproduction of music: fast, distortion-free and completely linear. The only way to offer this to the listener was to rigorously move away from the main physical limitation of any dynamic loudspeaker: the mechanical suspension of the cone by bezel and voice coil. For too long, this non-linearity problem in dynamic loudspeakers has led to unnecessary distortion of the music signal and thus listening fatigue.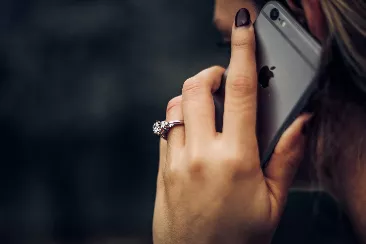 EXPERIENCE EXCELLENCE
Contact us now
Curious about our speakers? Naturally, we would like to invite you for a listening session. Or are you already convinced of our pure class? Then we will contact you for a flawless delivery of our revolutionary products.
Diapason d'Or reward 2023
Diapason d'Or reward 2023
We are proud to receive the Diapason d'Or reward 2023!
Lunar Eclipse award
Lunar Eclipse award
We are very honored to receive the prestigious "Lunar Eclipse award" from 6Moons.