Vinyl&Audio review Magister MKII July 2022
Review of the Magister MKII by French audio Magazine Vinyl&Audio #13 July/august.
Toronto audiofest with Haerken Audio. Nov. 2022
Read all about the Audiokey review of the Haerken demo room at Toronto audiofest 2022.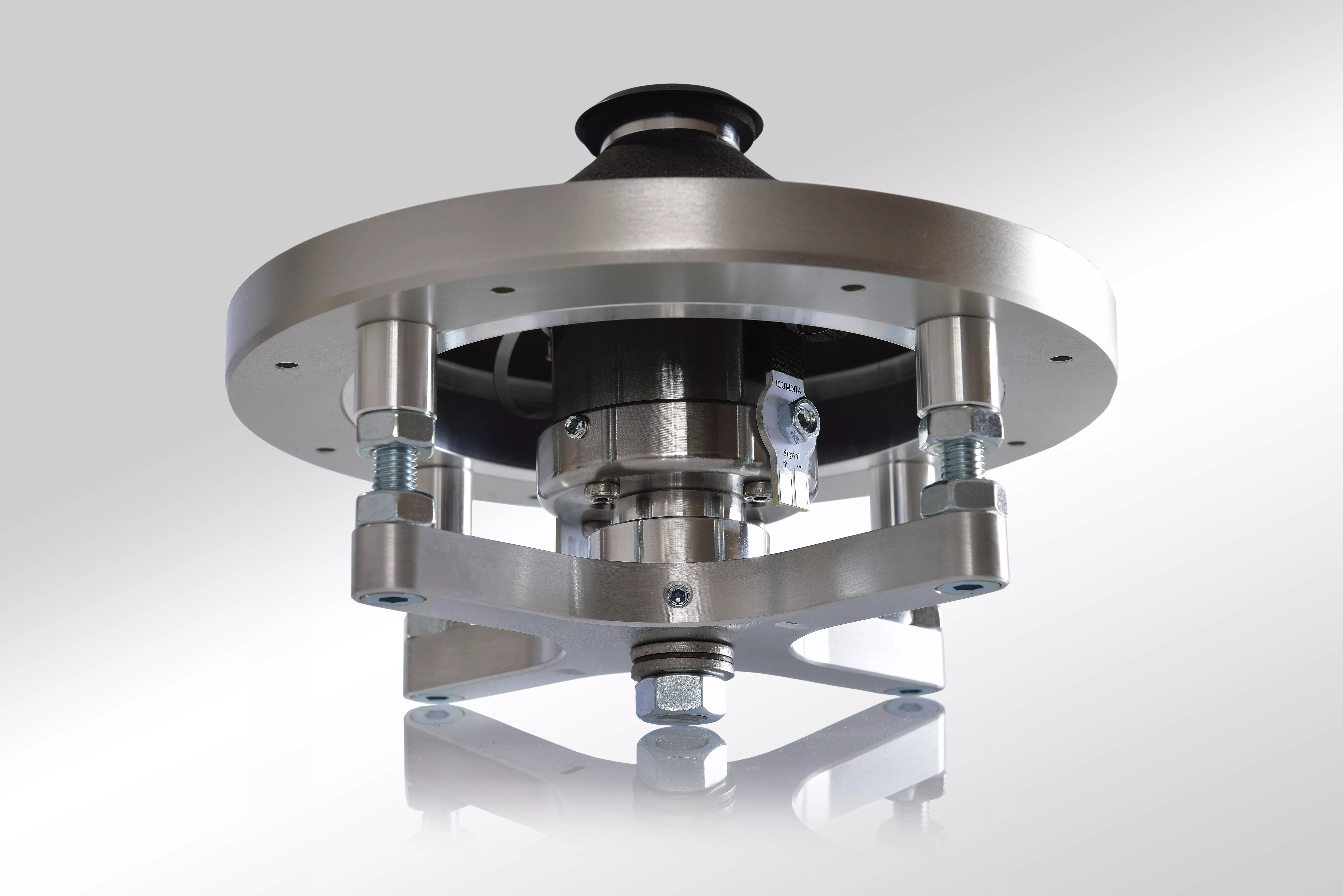 Review Magister MKII FWD Magazine June 2022
Scandinavian sobriety, American/Japanese innovation and Italian grandeur and style in a single design from Belgium? Yes, because these Ilumnia Magister mk 2 loudspeakers turn out to be an extremely successful symbiosis of all these properties.
Vinyllab.nl guest at ilumnia
Ilumnia Magister Impression & Sneak Preview